When your business needs to get the word out, come to Copycat Printing! We're the authority for vinyl banners and yard signs in Kearney, NE, and we'll help you create collateral that gets people's attention. Our custom banner and sign products are made with quality materials and designed to make sure your message hits home. Best of all, we work quickly so you can start advertising right away!
Custom Vinyl Banners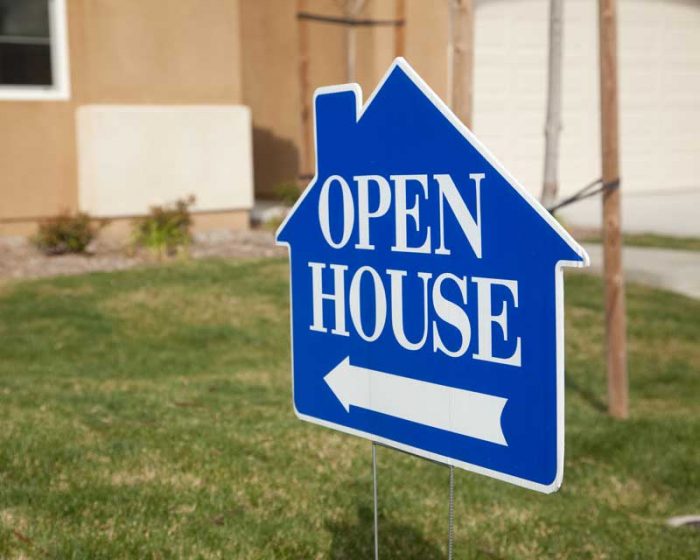 Vinyl banners are the premier choice for custom banners and a great investment for any business. Let us print you a custom banner that embodies your message flawlessly! Our banners are of the highest caliber, using the finest vinyl materials and state-of-the-art printing practices. Some of the many benefits you'll enjoy include:
Durable and weatherproof; great for both indoor and outdoor display
Full color design with rich depth
Fast, efficient printing and affordable pricing
Totally customizable, in a variety of sizes and styles
High-quality look and feel that's good for your business' image
Custom vinyl banners are an asset for any business. Put one to work for your brand and get the message out across Kearney, NE! We'll make sure it's on a banner you're proud to display.
Eye-catching Yard Signage
Yard signage is one of the simplest, most effective ways to advertise your message to the greatest number of people. From political candidates to landscapers, we've designed custom yard signs for all types of messages. Let us provide you with simple, effective signage your advocates will be proud to stick in their lawn. Give us your brand name, slogan, message and call to action and we'll make as many yard signs as you need—from a few dozen to a few thousand!
Get the Word Out!
From special campaigns to general advertising, no matter what line of work you're in, it's hard to beat the power of custom vinyl banners and standout yard signs. Copycat Printing is prepared to provide these products to your business, so you can get the word out throughout Kearney, NE. Call us today at 308-237-4677 to begin discussing your signage needs with one of our knowledgeable team members.