Copycat Printing provides a variety of top-quality printing products and graphic design services in Kearney, Buffalo County, Buda, and Odessa, NE. All backed by our rich history and expertise.
Shop Now
Who We Are
At Copycat Printing, we offer so much more than just ink on paper. We blend 30 years of printing experience with today's top designs and in-demand printing projects.
In today's world, the need for effective print materials is stronger than ever before. You need to inform, involve, impress and inspire people, and our small and large format printing in Kearney, NE can help. We don't only design, copy and print projects. We help our customers communicate!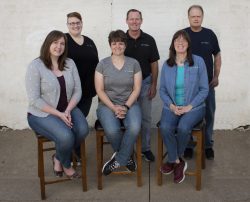 Our team prides itself in catering our work to meet and exceed our customer's expectations, whether we're completing a simple copy project or a complex design. Through our wide variety of services, we can meet just about every print need – personal or professional!
We understand no customer is like the next; each has their own unique message and vision to share. This is why we treat every person who walks into our shop with the one-on-one attention they deserve.
Our full-service print shop and copy center is second to none. With a trained and experienced team, we offer expert consultation on every project, no matter the size. From design, copying, printing services, and finishing all the way to delivery, we'll get the job done professionally and perfectly every time.
Mission Statement
Copycat Printing provides value-added printing services to our customers by exceeding their expectations and gaining their trust through exceptional performance by every member of the team throughout the printing process. Our pledge is to provide strategic counsel, creative solutions and timely, responsible services. Contact us today to learn more!
Our Team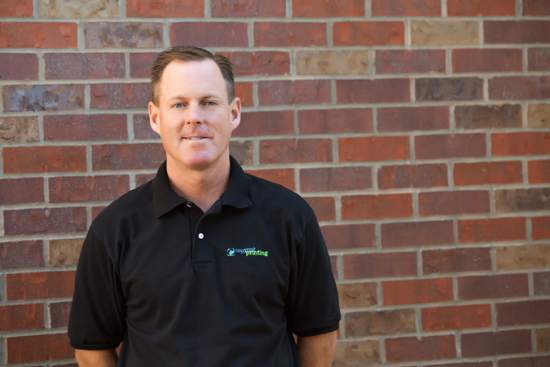 John Becker
Owner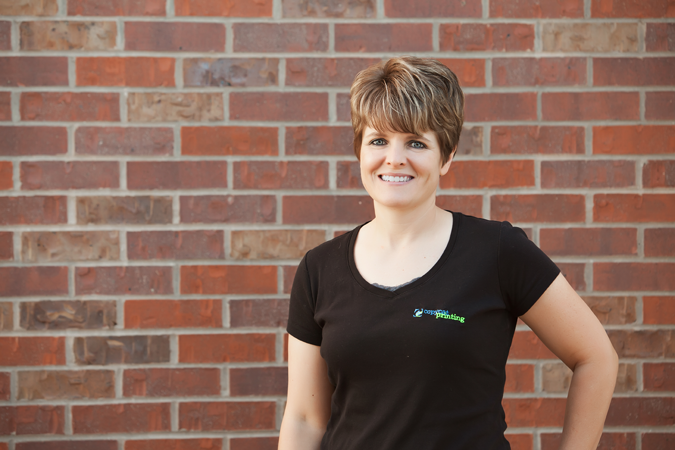 Kimie Smith
Assistant Manager/Production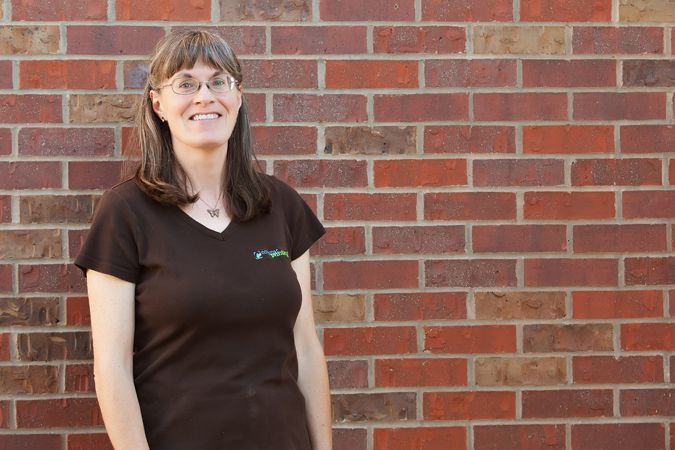 Cathy Kennedy
Customer Service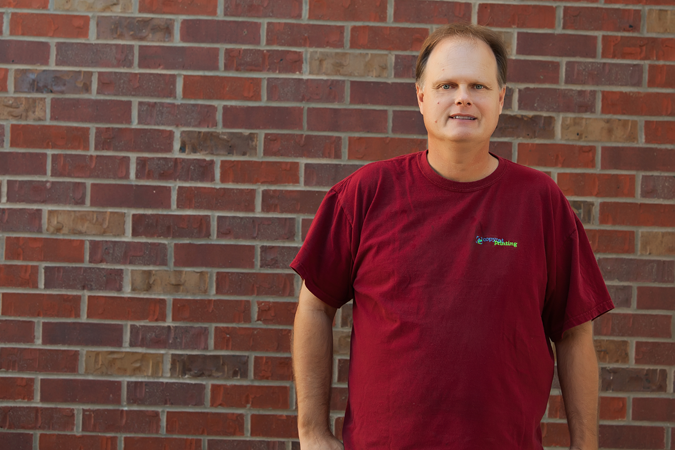 Bruce Hatcher
Press Operator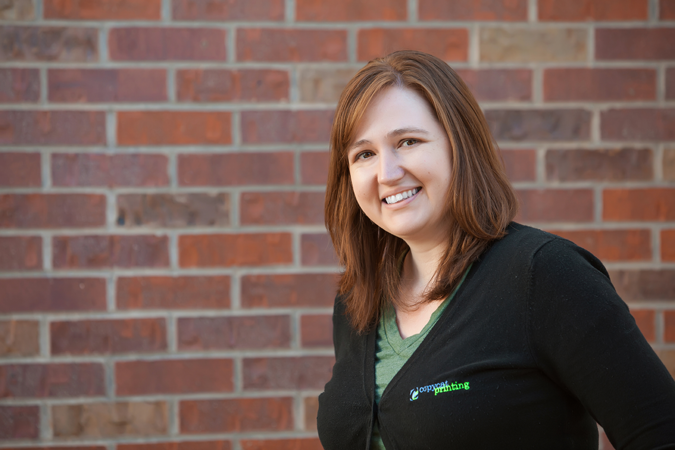 Kristin Vorderstrasse
Graphic Designer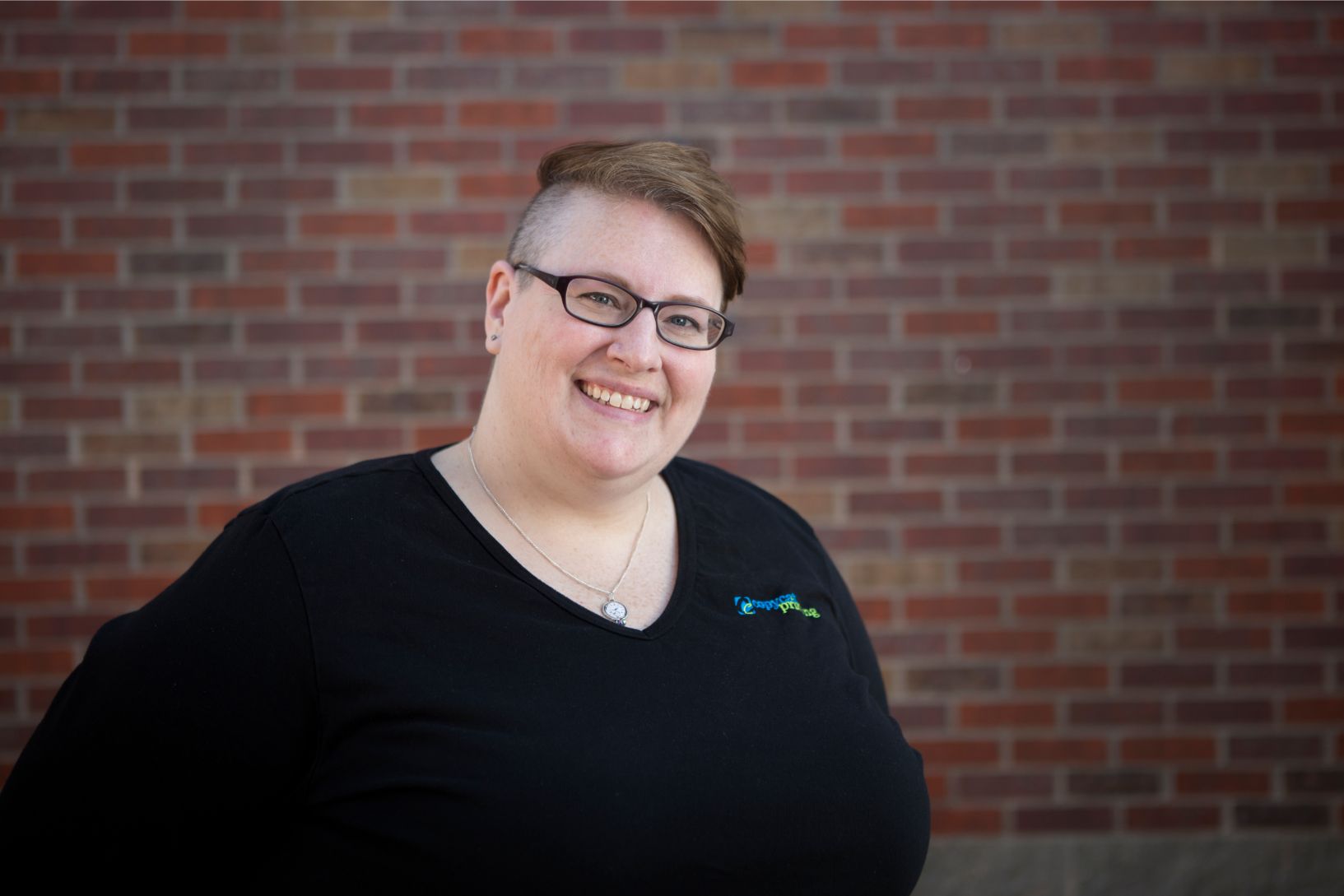 Stephanie Gould
Graphic Designer
History
Copycat Printing opened its doors in downtown Kearney, NE in September 1988. We are locally owned and operated and pride ourselves on being a complete source for all your printing and communication needs.
Today, in addition to where we began, our experienced and knowledgeable staff can assist you in a wide variety of printing, copying, bindery, graphic design and large-format printing needs.